Robert Long has published various EFL textbooks, and written articles on fluency, dysfluency, pragmatics, gendered interactions, and discourse analysis. His recent papers have focused on L2 writing, students' views of globalization, the use of authentic languge vs. scripted language, intralingual and interlingual errors in L2 speech, and Japanese attitudes towards gendered interactions. He has written various EFL textbooks for developing oral communicative skills and fluency, "Explain It: Discussing Japanese Culture in English," "Stepping Out into Cross-Cultural Interactions," "Crossing Over: Exploring Japanese Culture and Life through English," as well as for technical English and children's books, "New Aesop Fables for Childrens Volumes 1-10," "Inside the Chrysanthemum: New Japanese Fables," "The Buddha's Journey Home: New Buddhist Fables," and "The Arcadian Dragon: An Aesopian Novel." He is a professor at the Kyushu Institute of Technology, for the Institute of Liberal Art's Foreign Language Department.
Assoc. Prof. Hanae Ando
Seinan Gakuin University, Japan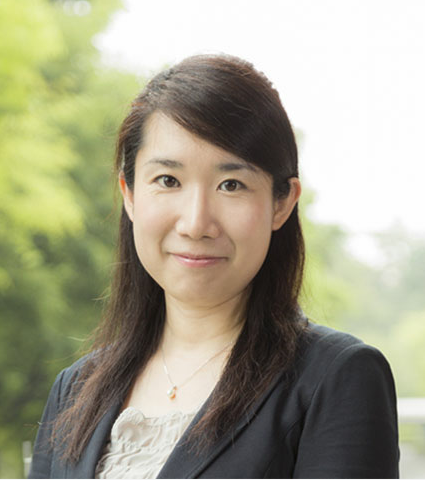 Hanae Ando is an associate professor at Division of Psychology, Department of Human Science, Seinan Gakuin University, Japan. She majors in cognitive psychology, cognitive science, and educational psychology, and received a master's degree and a doctoral degree in education from Kyoto University. She has been teaching many psychological courses including cognitive psychology and psychological experiment in the university, and psychological statistics in the graduate school. Her interest has been consistently in expertise of performers, mainly actors, and she has been studying how novice and expert actors differ using experimental methods.