Keynote Speakers

Keynote Speaker I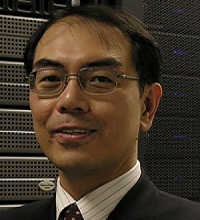 Prof. Shinto Teramoto
Kyushu University, Japan

Shinto Teramoto is a Professor of law at Kyushu University in Fukuoka, Japan. Prior to joining the university in 2010, he was an attorney specializing in venture capital finance and intellectual property for about 20 years.Currently his research interests focus on the fundamental elucidation of the intellectual property and information law system in the context of social network analysis; identifying the function of media in cultural diversification; the function of intellectual property rights in promoting diffusion of technologies; and medical cloud. His recent publication includes 'Trust and Efficiency of Communication: A Social Network Perspective' in Fenwick, M. et al (Eds.) "Networked Governance, Transnational Business and the Law" (2014), and 'Protect Network Neutrality against Intellectual Property Rights: A Legal and Social Network Perspective' in the International Proceedings of Economics Development and Research (2012).
Plenary Speaker I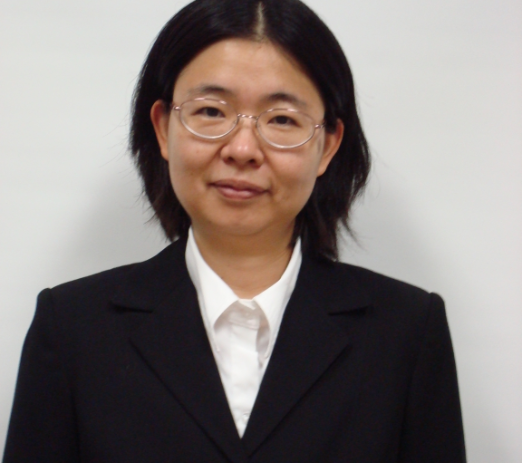 Assoc. Prof. Tomomi Naka
Tottori University, Japan
Tomomi Naka is an associate professor in the Faculty of Regional Sciences at Tottori University, Japan. She received a PhD in anthropology at the University of Iowa, Iowa City, USA, in 2009. She has been researching the relationships between religion and economic activities, representations of cultural and religious minorities, and short- and long-term cross-cultural experiences. Before returning to Japan, she worked in the United States and Bangladesh as a university and college instructor. For two decades, she has been studying the Amish and Mennonites in the United States, and she has published several articles in English and Japanese on this topic.
Dr. Naka is a member of the American Anthropological Association and the Japanese Society of Cultural Anthropology. She has received many awards and fellowships, including a graduate summer fellowship at the Young Center for Anabaptist and Pietist Studies at Elizabethtown College, Elizabethtown, Pennsylvania, USA