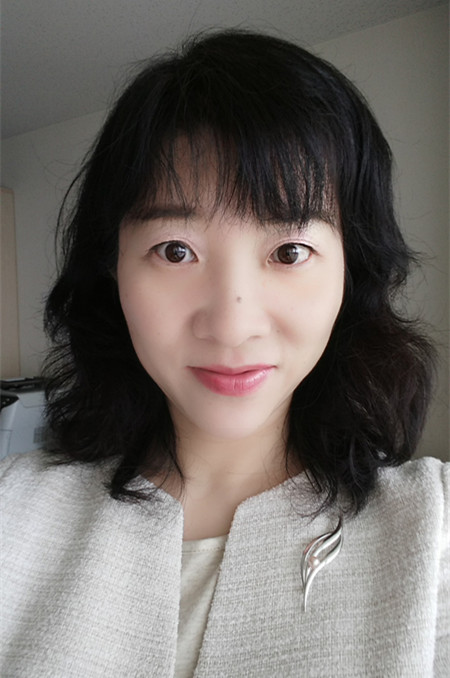 Prof. Rong Zhang, Nishinippon institute of Technology, Japan
Rong Zhang is currently a professor at Faculty of Design, Nishinippon Institute of Technology, Japan. She holds a master degree in education from University of Teacher Education Fukuoka, and a doctor degree in educational engineering from Waseda University, Japan. Rong Zhang has been teaching both English and Chinese for more than twenty years in about ten universities. Her research field includes intercultural communication, foreign language acquisition and e-learning. She has been focusing on the various social issues in Japan and made suggestions from the perspective of globalization and development.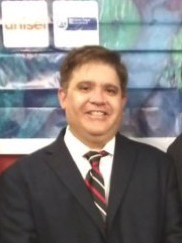 Prof. José Javier López, Minnesota State University in Mankato, USA
José Javier López is Professor of Geography at Minnesota State University in Mankato. He was born in San Juan, Puerto Rico, and received a doctorate degree in geography from Indiana State University. Following graduation, he moved to Minnesota and began a career in geographic education. Since becoming a faculty member of MSU's College of Social and Behavioral Sciences in the late 1990s, Lopez has researched different issues pertinent to the social geography of the United States and Latin America. Over the years he has taught many systematic courses, including Spatial Statistics, Spatial Analysis, Cultural Geography, Economic Geography, Social Geography, and Rural Development.